The typical cylinder shape, the long maturing period and the dual essence – strong and fragrant near the rind, fresh and tart inside – give this cheese its unique properties.
TYPICAL NUTRITIONAL VALUES (in 100 g of product)
Energetic value (Kcal)
1545 kJ / 372 Kcal
Fat(g)
29,9 g
Of which Saturates (g)
20,0 g
Carbohydrate (g)
1,9 g
Of which Sugars (g)
0 g
Protein (g)
23,9 g
Salt (g)
2,4 g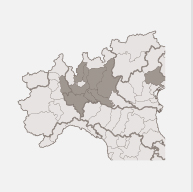 Production zone
Lombardia (Arrigoni's exclusive).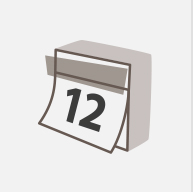 Production period
All year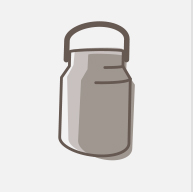 Ingredients
Pasteurized cow's milk, salt, rennet.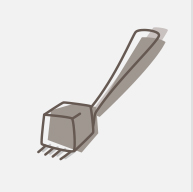 Flavor
Aromatic and intense.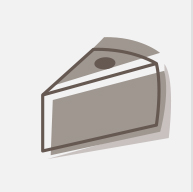 Rind
Consistent, with ageing a presence of grey-yellow mold .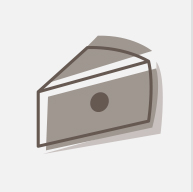 Consistency
Soft near the rind, crumbly in the center.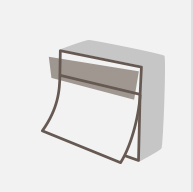 Ageing
150 and 180 days average.