Blue cheese made from crude milk belonging to the "stracchini" family. It is produced with the two curds technique, mixing the curd made in the evening with the one made the following morning.
TYPICAL NUTRITIONAL VALUES (in 100 g of product)
Energetic value (Kcal)
1292 kJ / 312 Kcal
Fat(g)
27,0 g
Of which Saturates (g)
20,6 g
Carbohydrate (g)
0,4 g
Of which Sugars (g)
0,4 g
Protein (g)
19,0 g
Salt (g)
2,1 g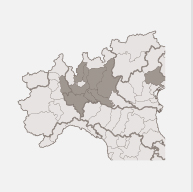 Production zone
Comuni di Blello, Gerosa, Taleggio e Vedeseta.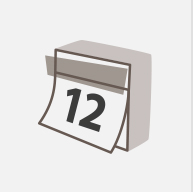 Production period
All year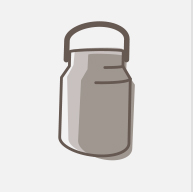 Ingredients
Crude cow's milk, salt, rennet.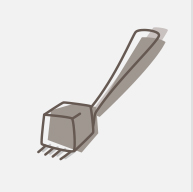 Flavor
Aromatic and intense, ranging from sweet to sharp according to the ageing period.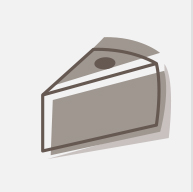 Rind
Thin and rough, yellowish; turns grey with ripening.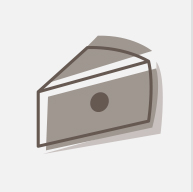 Consistency
Firm, but with creamy veins, melty just under the rind, sometimes with green-bluish veins.